Beyond Luxury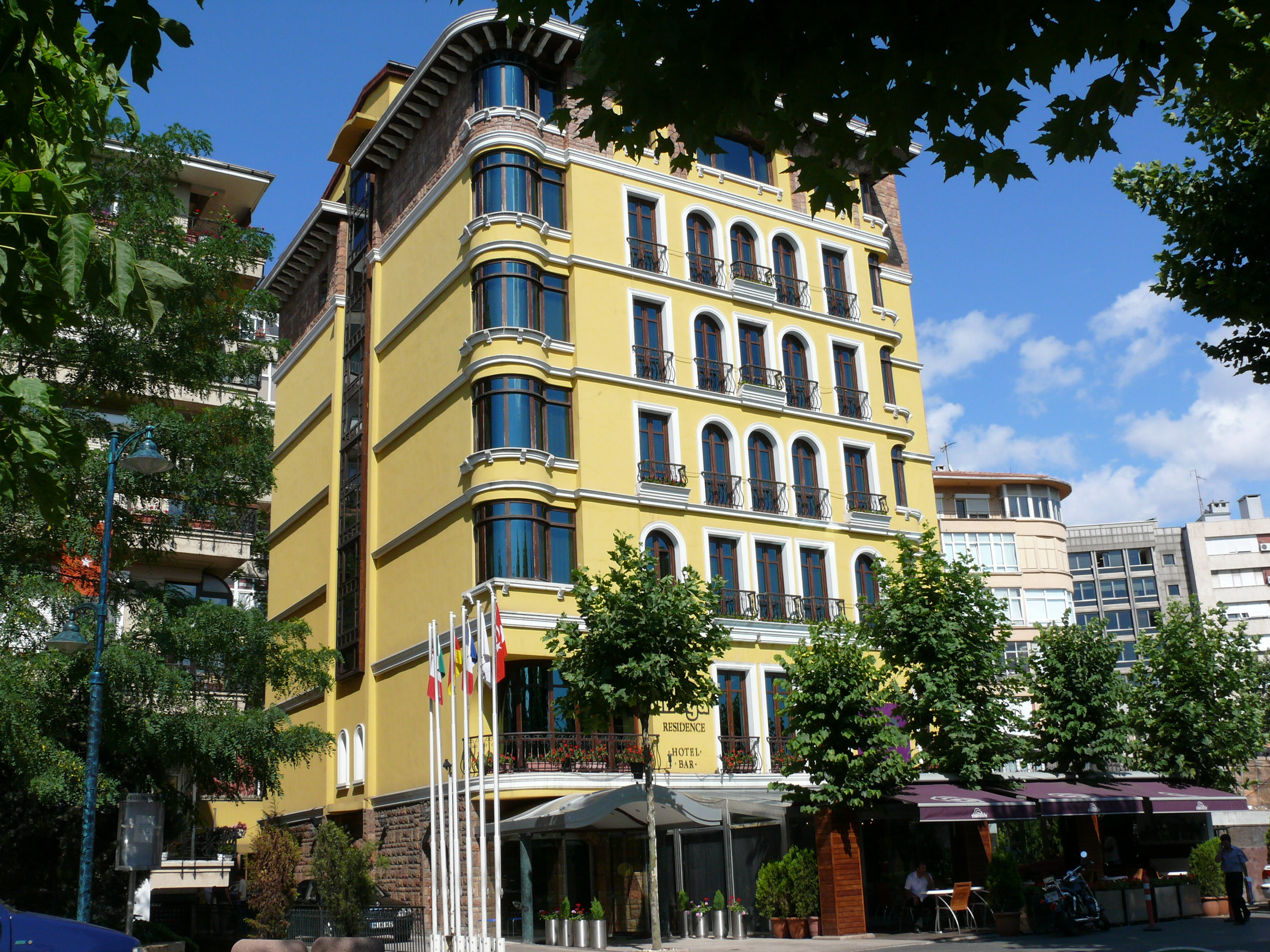 Mega Residence is ideally situated at Maçka, where intense city life meets the calm beauty of Istanbul.This prime location gives offers a green panorama of Macka Park on one side while enjoying the business and shopping district Nişantaşı on the other side.Mega Residence is only 100 meters distance from Istanbul Convention and Exhibition Center (ICEC)
The Architectural style of Mega Residence is inspired by the details and character of the buildings of Maçka,Teşvikiye and Nişantaşı which reflect the architecture of late 1800s.
Mega Residence is designed for total comfort in every detail.The comfortable and friendly atmosphere makes it warm living place more than a Luxury hotel.Just like home….
All rooms of Mega Residence are equipped with air conditioning, a minibar, and coffee and tea making facilities. Some rooms feature panoramic views of Maçka Park. DVD players are available on request.Rooms with free Wi-Fi and a flat-screen TV. Facilities include a fitness centre.
Located on the ground floor, Chocolate Restaurant serves local and international cuisine 24/7. The Lobby Bar is an ideal place to sit and relax with a drink after a long busy day.
Hotel Facilities
Wireless Internet at the Lobby
24 Hour Concierge Service
Open Buffet Breakfast
24 Hour Room Service
Laundry Service
Valet Parking
VIP Transfer Service (on request)
Fitness Center
Meeting Facility up to 8 people
Hotel Lobby